March was a very busy month for Phoenicia's development, but it ended on a high note with a public presentation and our first alpha release!
Phoenicia at XPRIZE Summit
The XPRIZE organization has been hosting several summit events for the Global Literacy prize, but unfortunately we were not able to attend them, as the closest one was 1,000 miles away in Washington DC. However one of the attendees, Patrick Morris-Suzuki, generously offered to demo Phoenicia for us. If you weren't their either, you can watch the video that we made for him below. And many thanks to Patrick for doing this.
Locale Selection
I had started this month's development with the intention of finishing the Marketplace feature, but once I found out that Phoenicia was going to be shown off at the Summit I quickly changed gears and focused on adding support for different Locale Packs so that a Kiswahili version would be part of the demonstration. This required quite a bit of refactoring, since many parts of the codebase had been written to expect only one globally-define locale.
With that work done, and test cases written or modified to support it, I could then focus on developing the Kiswahili locale pack itself. I obviously didn't have time enough to build a proper localized version, but I was at least able to show it using different letters, words and artwork from the English version.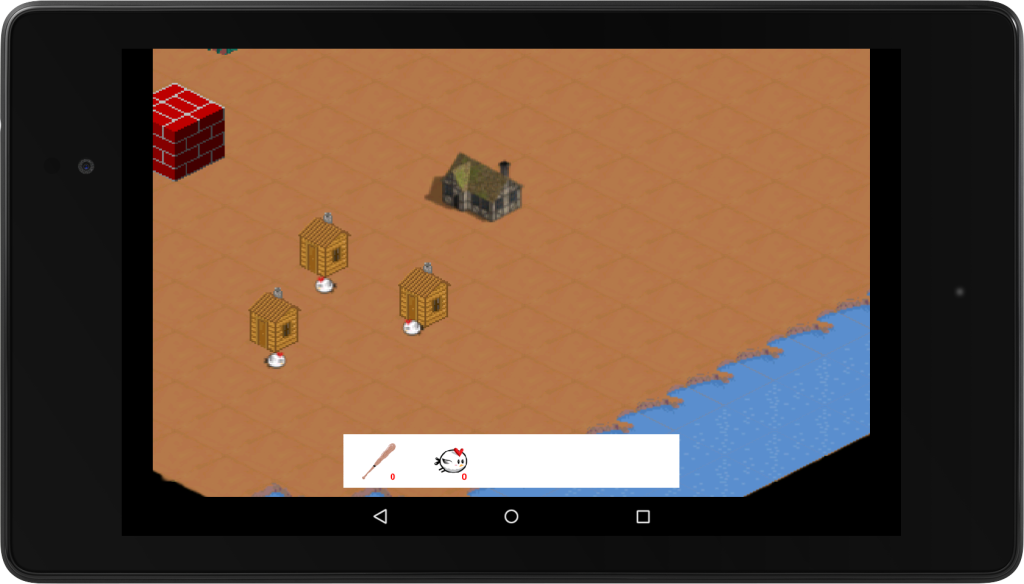 First Alpha Release
March also marked the end of our Alpha 1 development cycle. With the addition of the Locale selection, it's a fitting time to make our very first release available for wider testing. We still have many features to add and bugs to squash before the game is ready, but this is an important milestone in our road to the XPRIZE finals, and we're excited to make it available to all of you. If you know how to sideload apps, you can download the Alpha 1 APK from our GitHub page.
Looking towards Alpha 2
We're not slowing down now, there's still much to do. Development on the Marketplace has picked up again and will be the next major feature to land. The Marketplace is an important part of Phoenicia's game play, and will serve as one of the primary mechanisms for progressing the player through the levels of the game. Beyond that we'll be expanding the capabilities of the map and block placement on it, polishing the locale pack support, and hopefully start introducing lots of new artwork too.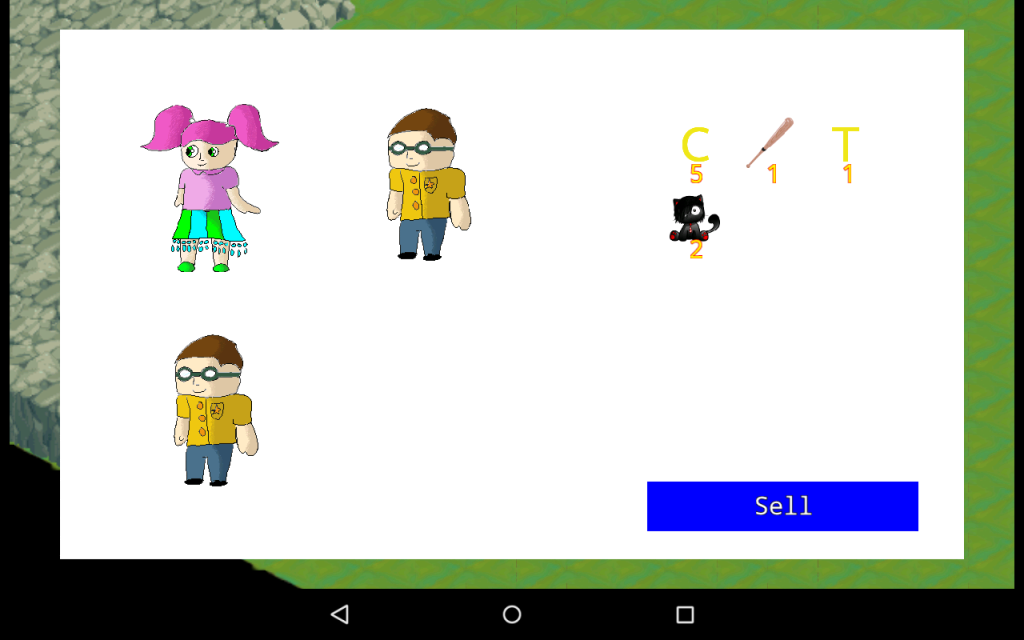 Stay tuned to this website for more updates. You can also follow us on Twitter and Facebook.